126th Canton Fair
Views:133 Author:Site Editor Publish Time: 2019-10-15 Origin:Site
Tide Power is participating in the 126th Canton Fair which is held from 15th-19th Oct.2019.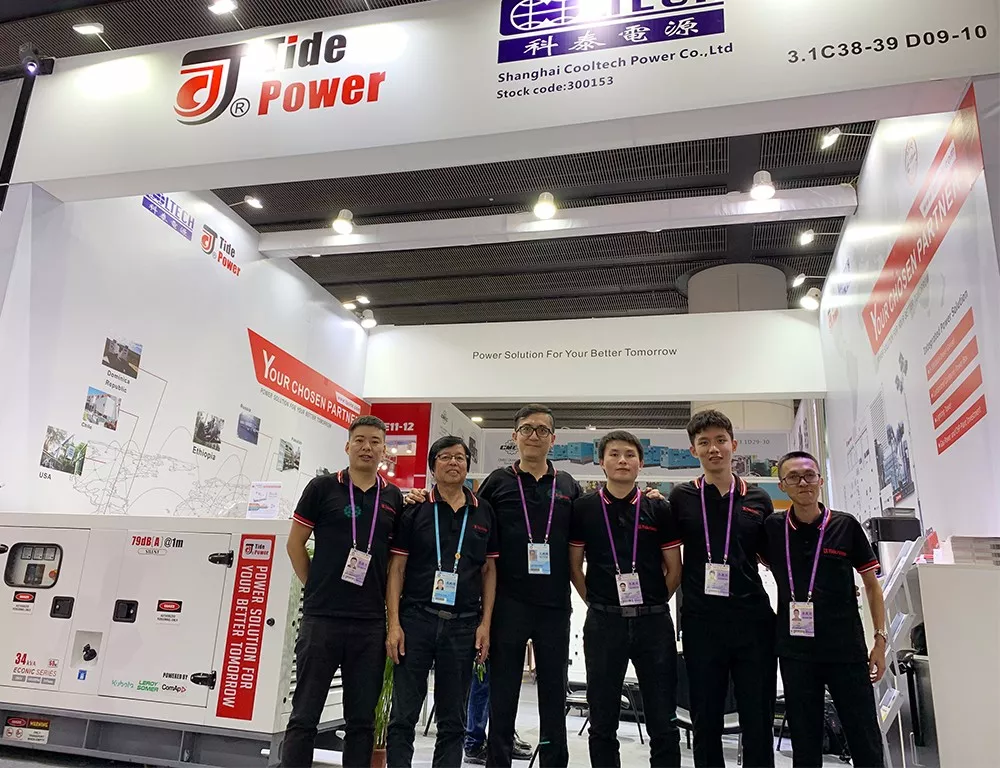 Booth No.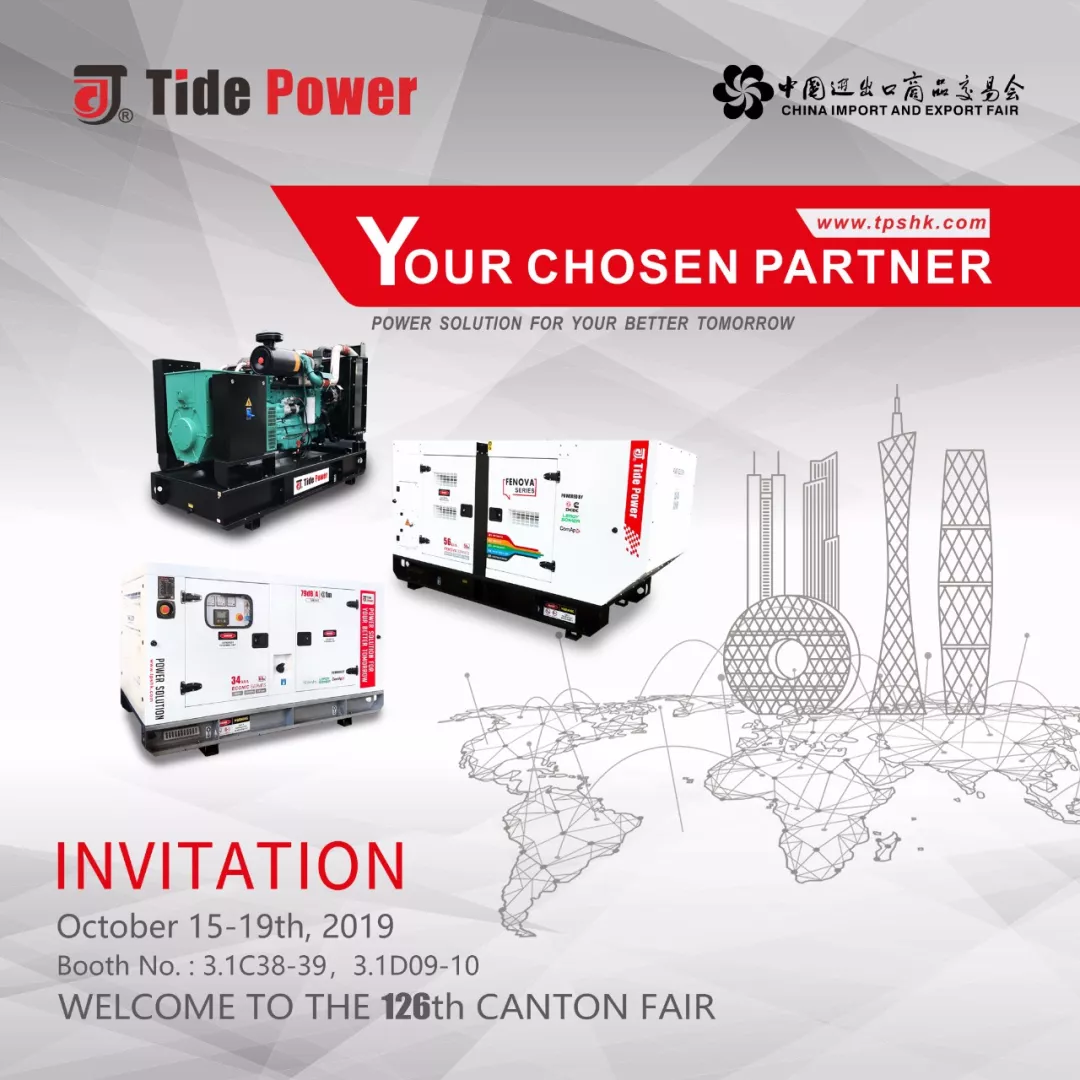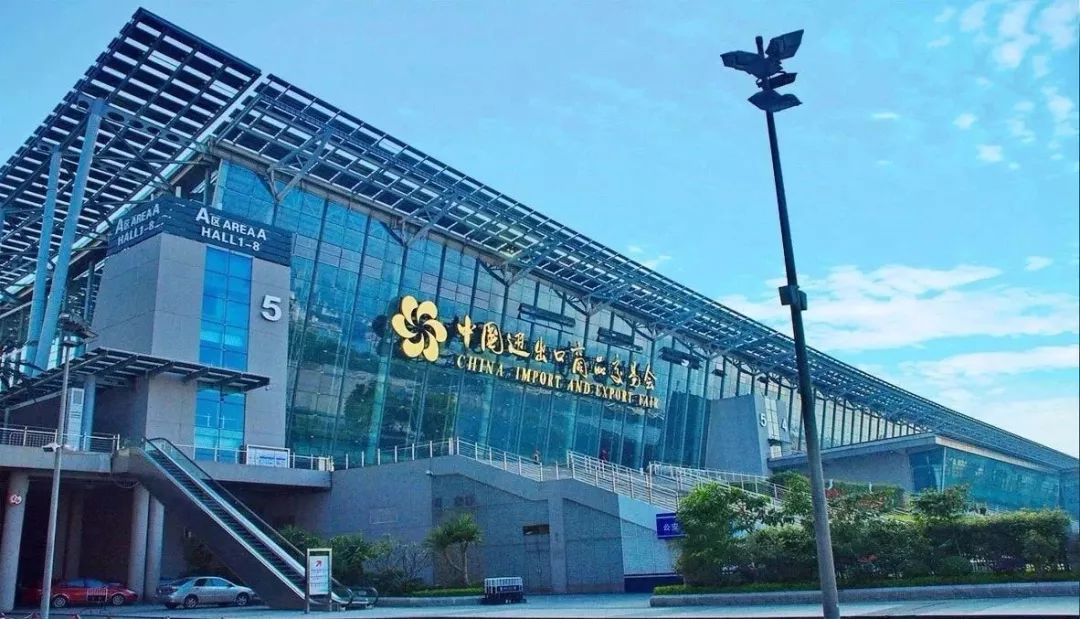 Canton Fair has been the exporting platform for China and the window for foreign trade and with twice a year the Canton Fair is now having its 62 birthday. The growth is tremendous, not only the location has changed to the current 180,000 sq.m exhibition site but the number of exhibitors and products has well over 10,000 and 100,000 respectively.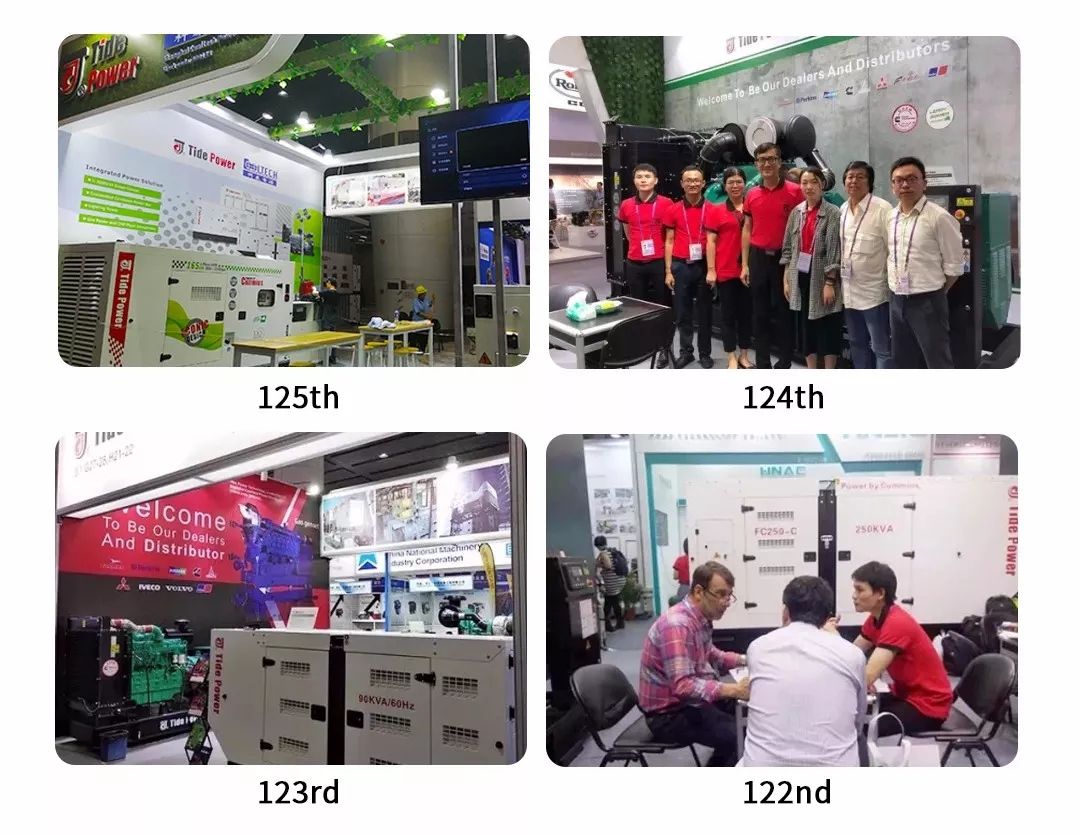 To be a dealer and distributor?
You are most welcome and that your visiting to our booth will definitely promise you a more challenge opportunity.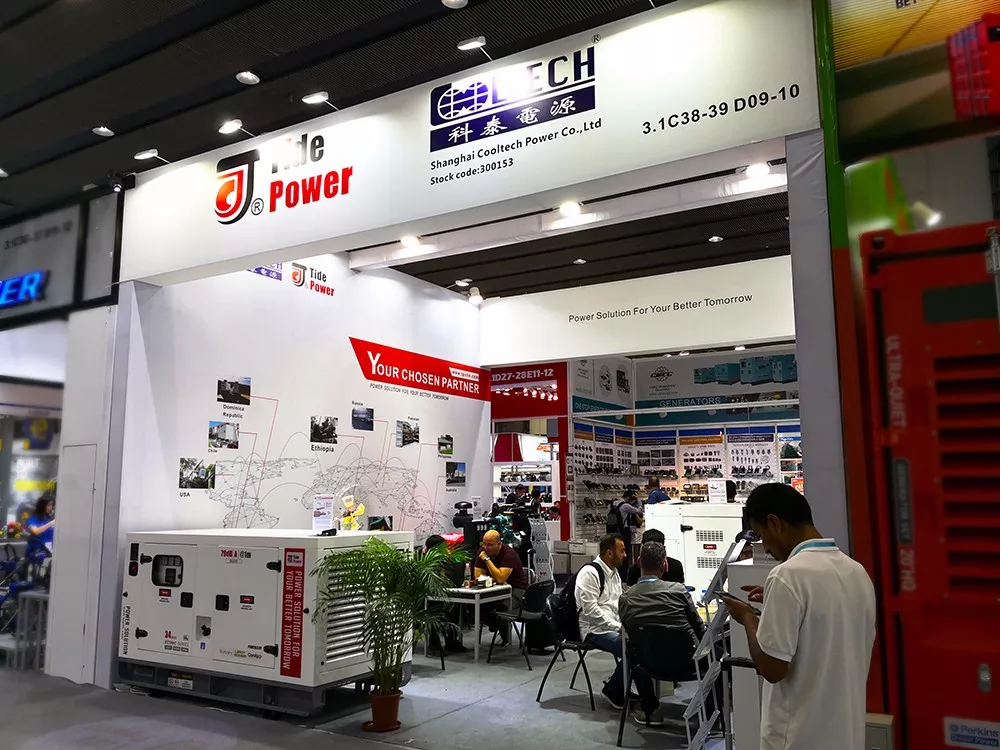 Tide Power's innovative foresight and perception can always stand out from the crowded providers as our focus is to be for the clients and to provide the products that are not only reliable but with features that can satisfy the ever changing needs and demand.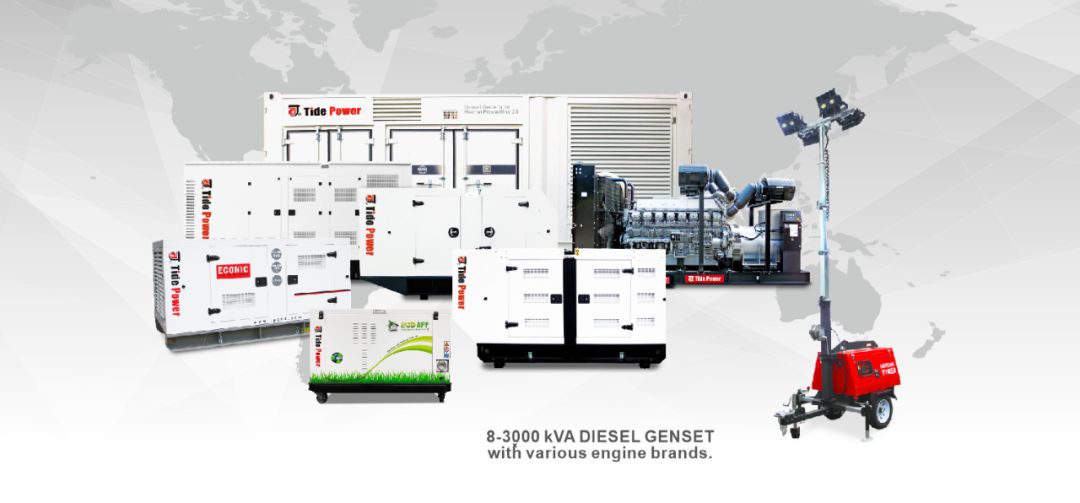 Tide Power Technology Co., Ltd. was established in 2006 with factory headquartered in Fuzhou and now we have a total of 3 factories which responsible for assemble, metal fabrication and alternator manufacturing respectively. Factory has a total area of 5000 sqm. floor space, accommodating over 200 full-time employees and annual production capacity of 2,000 units.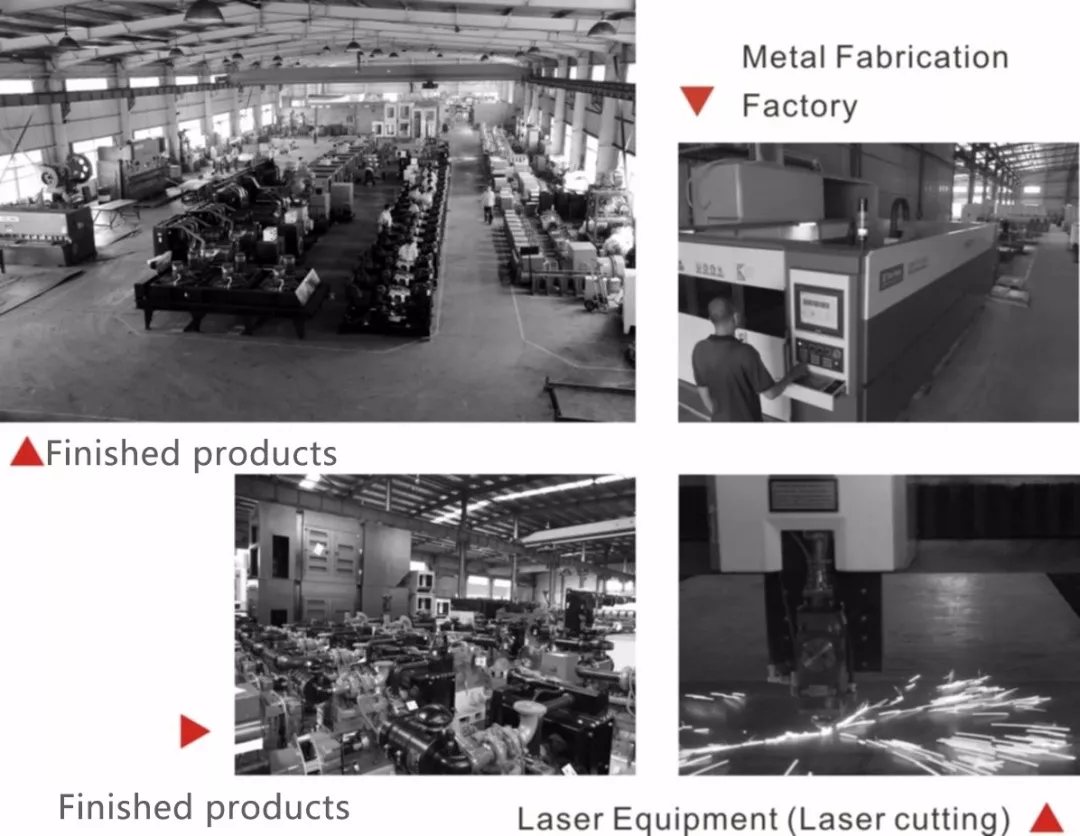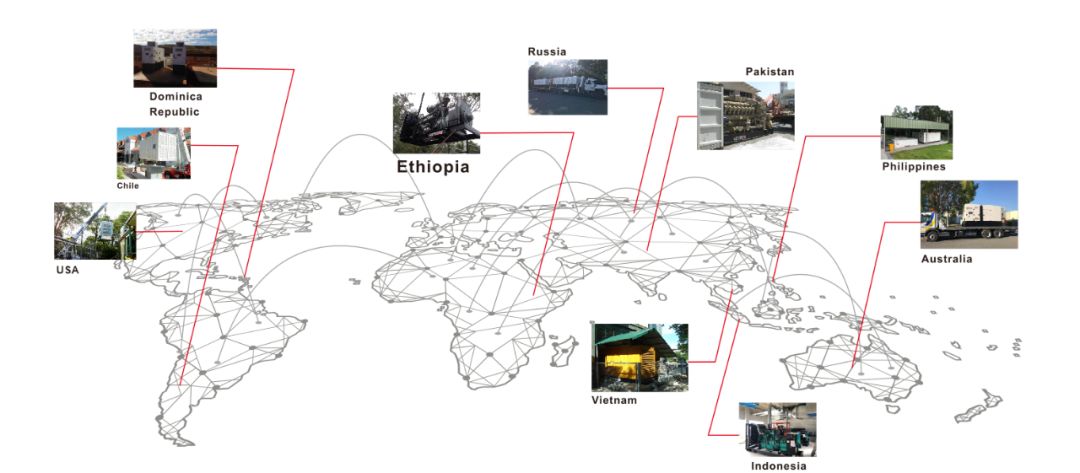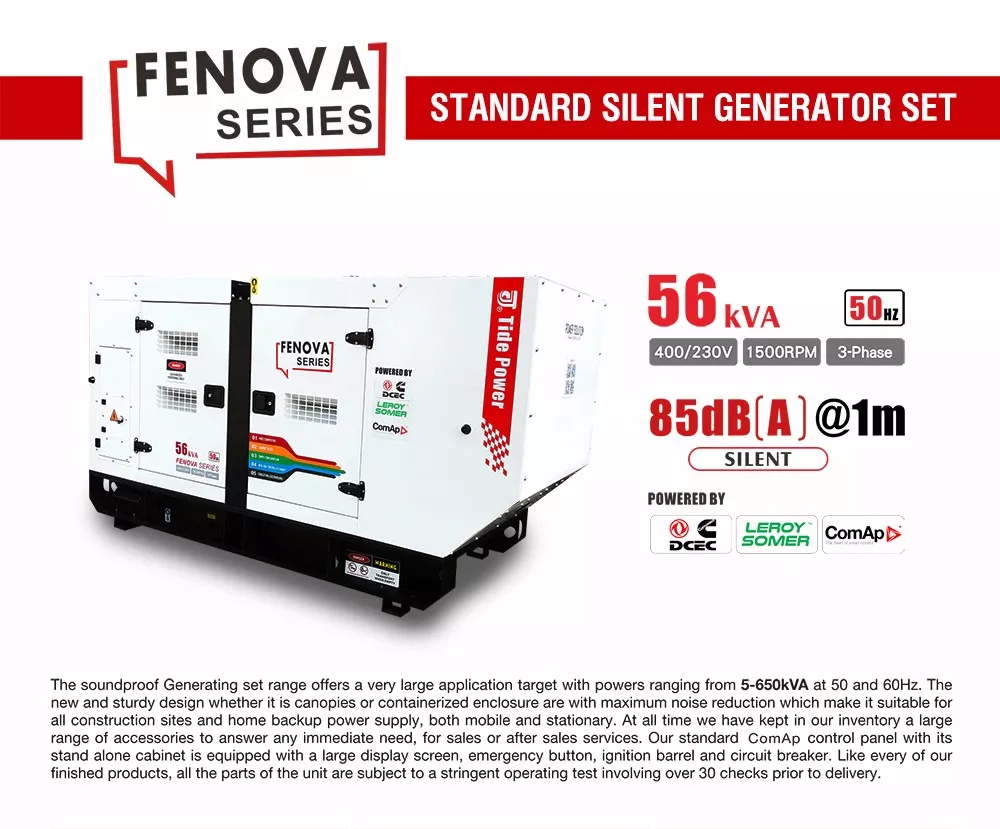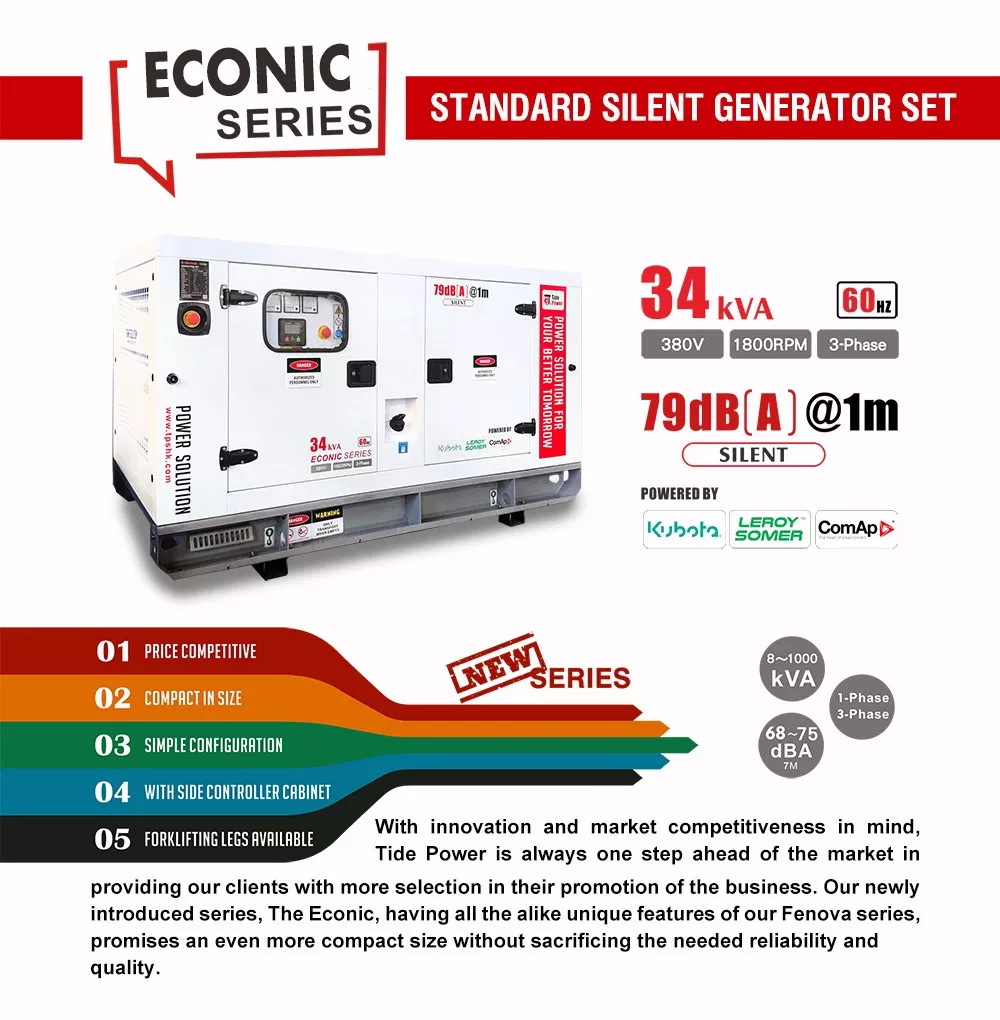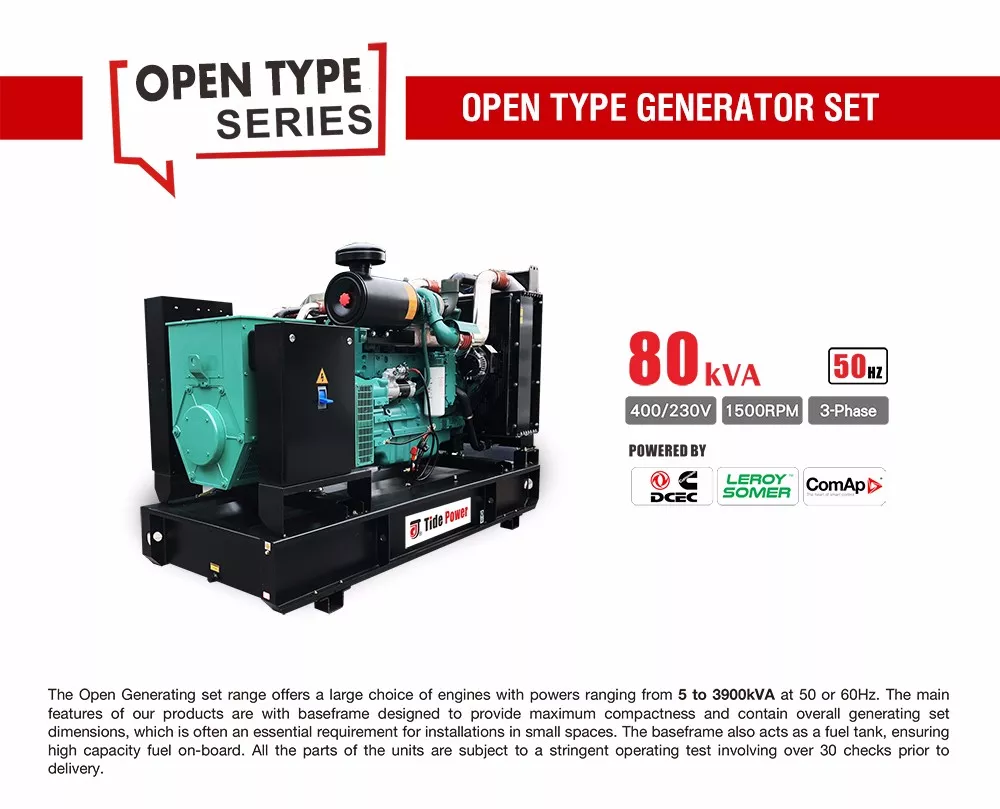 You're welcome to share with us this exciting occasion at our booth.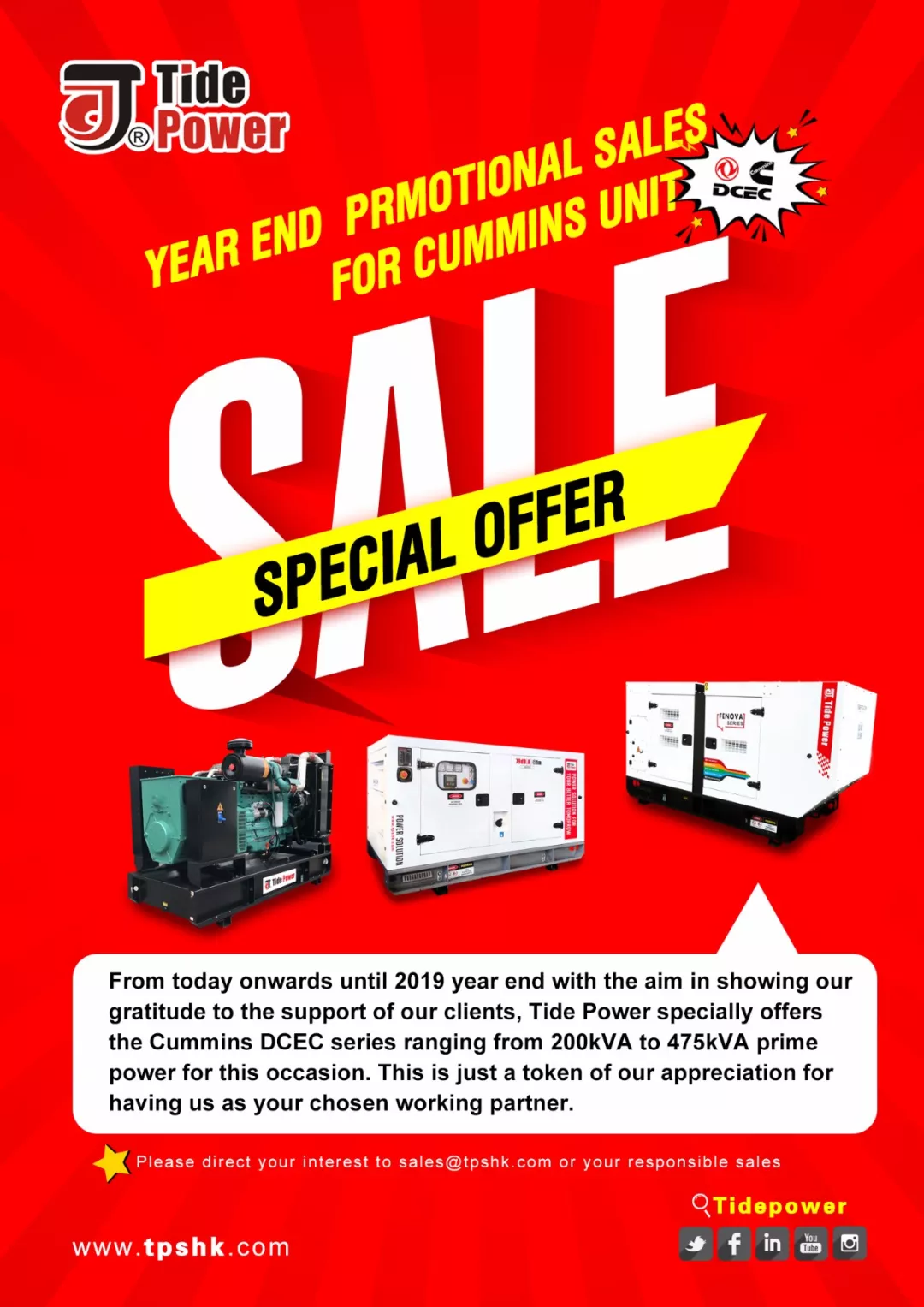 If you want to know more about our generator sets, please feel free to contact us.
Inquiry of sales: sales@tpshk.com
Tel: +86 591 2806 8999 Fax: +86 591 2806 8900